---
Photo & video materials on your website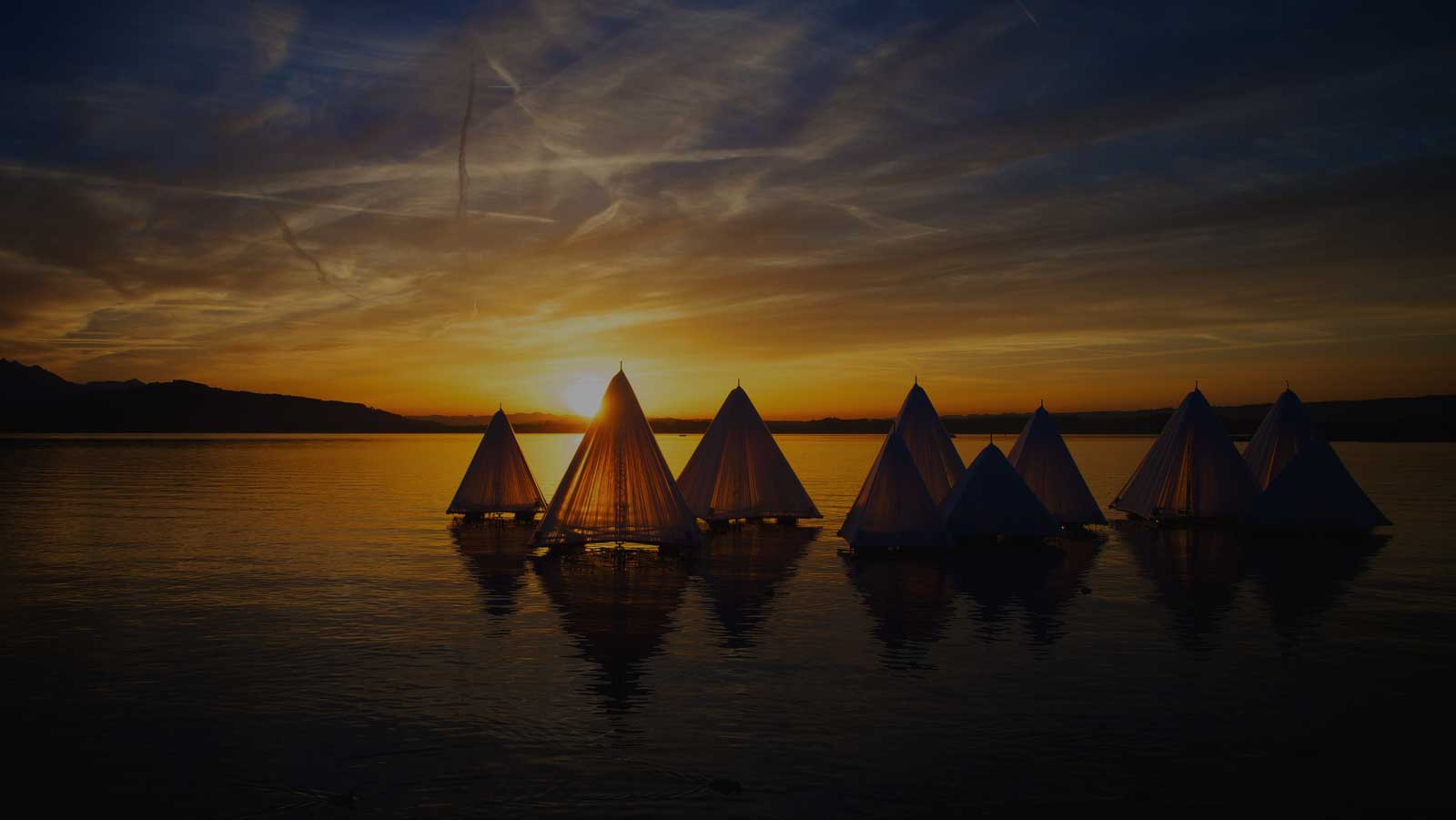 How important is quality of image and video material for your web site ?
 Well, maybe is not most important but, it is
VERY IMPORTANT for sure !
Search engines are blind, they cant see beauty and colors, and they can't see images and videos on your website like a human being. For them, textual content is most important part of your web site, but your real visitors (and potential customers) react more on visual content. Lines of text can be boring, but if you spice your content with quality images, it will bring interest to visitor for your services or products . Use of low quality images can cost you dearly as far as your business growth is concerned. Visitors are always looking for quality service and if they bump on to your website, with poor quality images, they will click back immediately. Therefore, you should not compromise with the quality of the images if you want to make your presence felt in the internet. Once again: the very first thing anyone notices are the images on the website and not the text.
But, not everyone have a skills, equipment or time to make a perfect photography and create good video. Here we can help you to:
enhance your images with Photoshop and other filters
find most appropriate images on internet and arrange licence to use on your website
arrange photo session and make all photo you may need in high quality
take care for post production and montage of your videos
and at the end, we will optimize your images to make them SEO compatibles.
* this may add some additional cost to the final price of the project, but it will worth for sure.